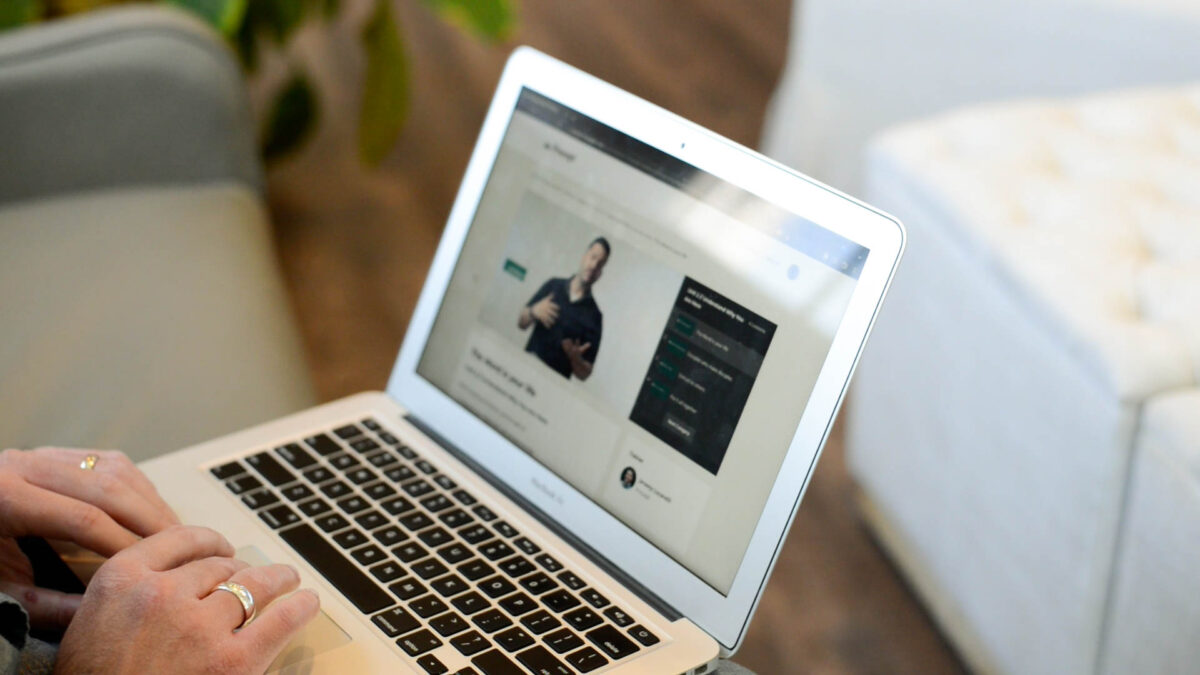 Bible study is meant to be shared.
The Precept team has 50+ years of experience training passionate people how to study Scripture and invite their communities to join them. Now, training is more accessible than ever: Introducing Precept Online Leader Training!
Online leader training lets you go at your own pace from anywhere with an Internet connection, and our team will be ready to help at every step of the way. Whether you're looking to deepen your personal understanding of Scripture or grow your spiritual community, your journey begins today.
Sign up for Level 1 or Levels 4+5 and get started today.
How much does it cost?
Level 1: $25
Levels 4+5: $25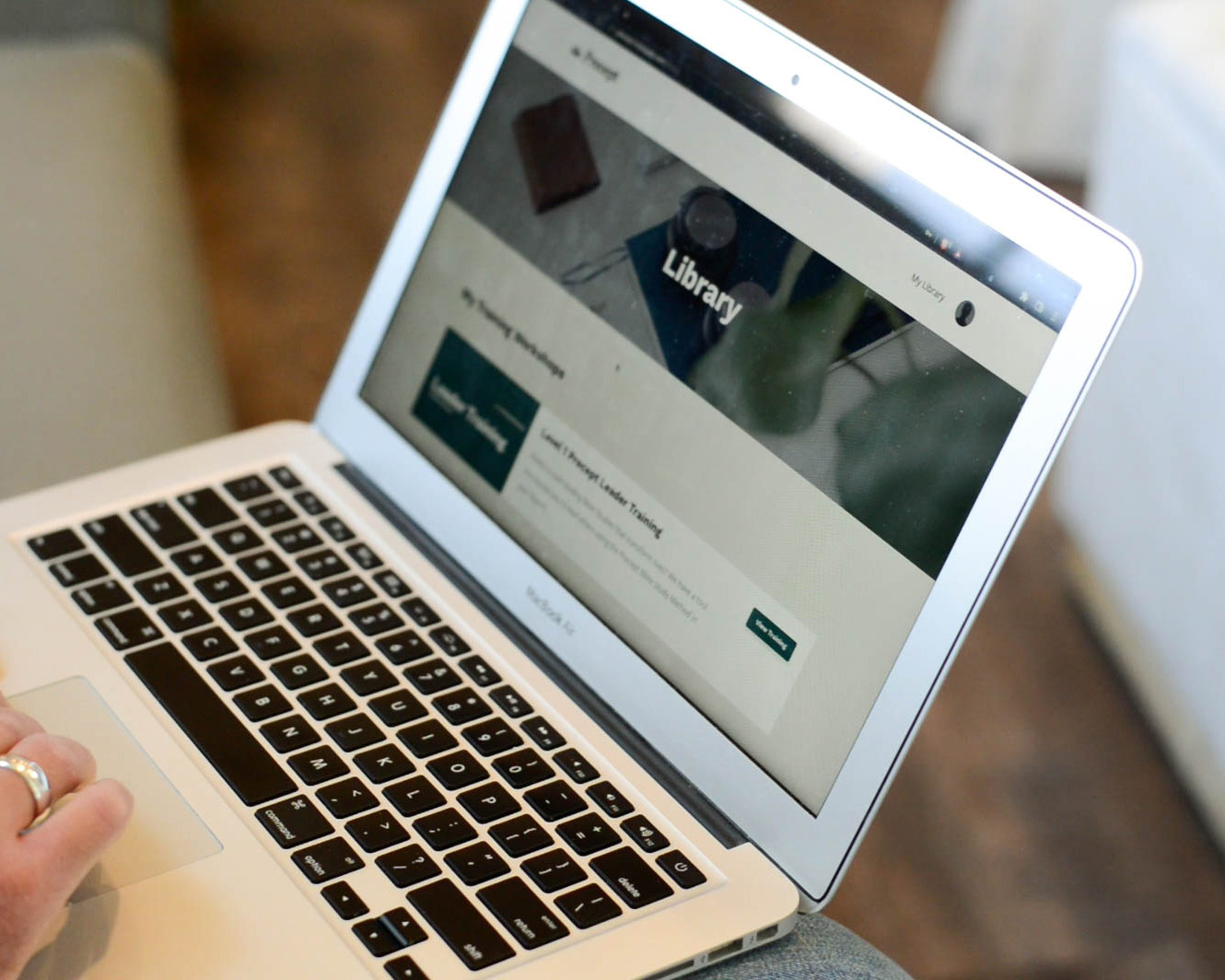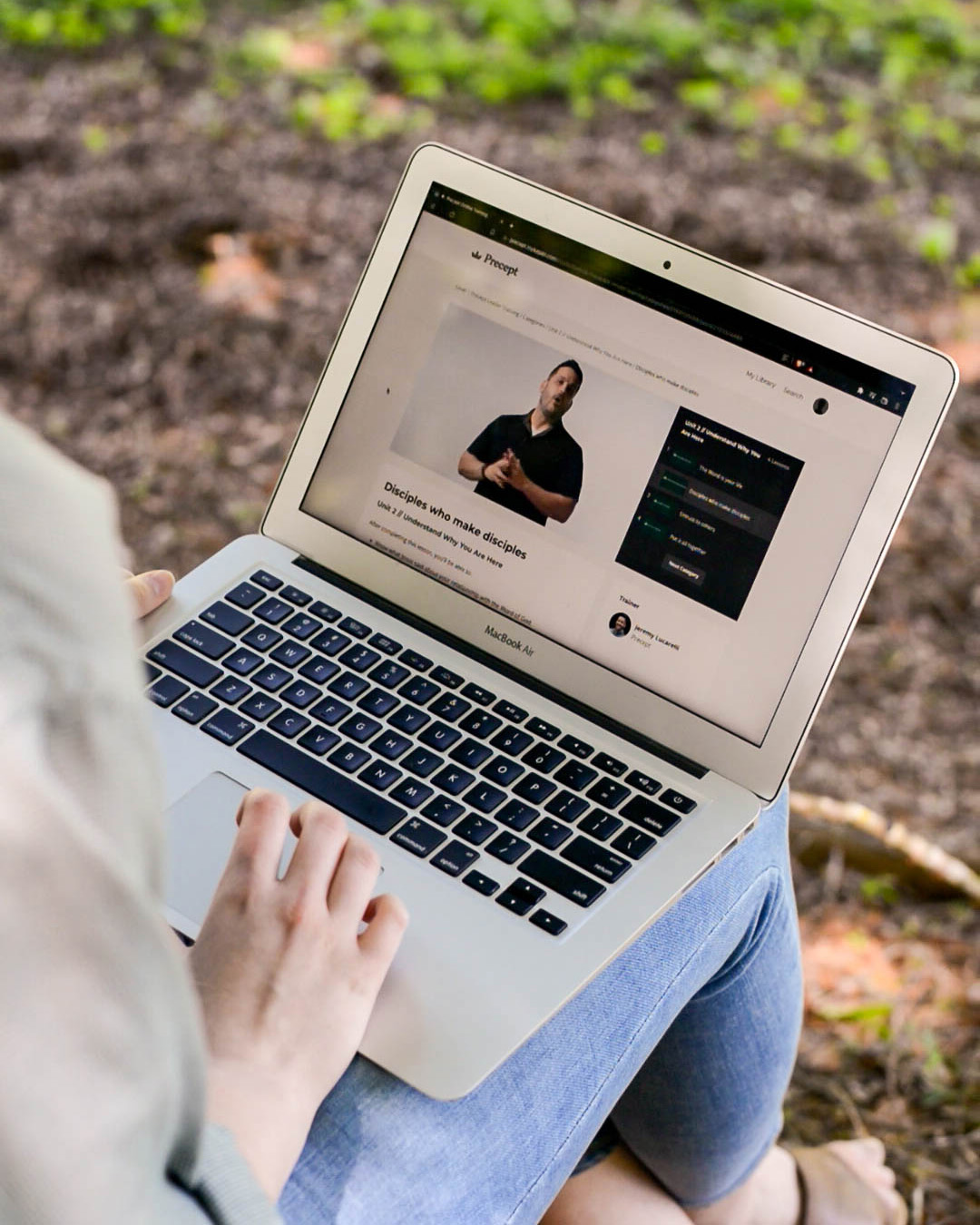 How do I sign up?
You can register online whenever you are ready!
FAQs
Will I still be able to access my training once I've finished?
Once you register for a training, it's yours forever. You'll be able to access and review any part of your training journey anytime after you've finished!
Is the online Level 1 training the same as the in-person 40-Minute Leader Training workshop?
The same content is covered in both the in-person and online versions of our Level 1 (40-Minute) training.
How will I get my training materials?
All materials required for the online course will be available for download within the training.
If I've already been assessed as a Precept Upon Precept Leader (Level 5), can I get access to the Level 4 + 5 online training for review?
We are not offering online leader training for current leaders at this time. If it has been more than five years since your last training, we encourage you to register for training again.
Which training is right for me, Level 1 or Level 4 + 5?
If you're new to the Precept Method or are wanting an easy way to grow your spiritual community, Level 1 is the perfect place to start. When you finish this course, you'll be equipped to lead all Precept Level 1 studies—our most accessible resources. Whether the people in your study group are seasoned veterans or have never opened a Bible before, these studies are for everyone.
If you're a Bible study pro who understands the Precept Method and how to facilitate a group study, the Level 4 + 5 training might be a better fit!
I'm brand-new to Precept and have never been part of a Precept study group. Can I still complete the Level 1 training?
The Level 1 online training starts you right at the beginning—no prior Precept experience required. 😊