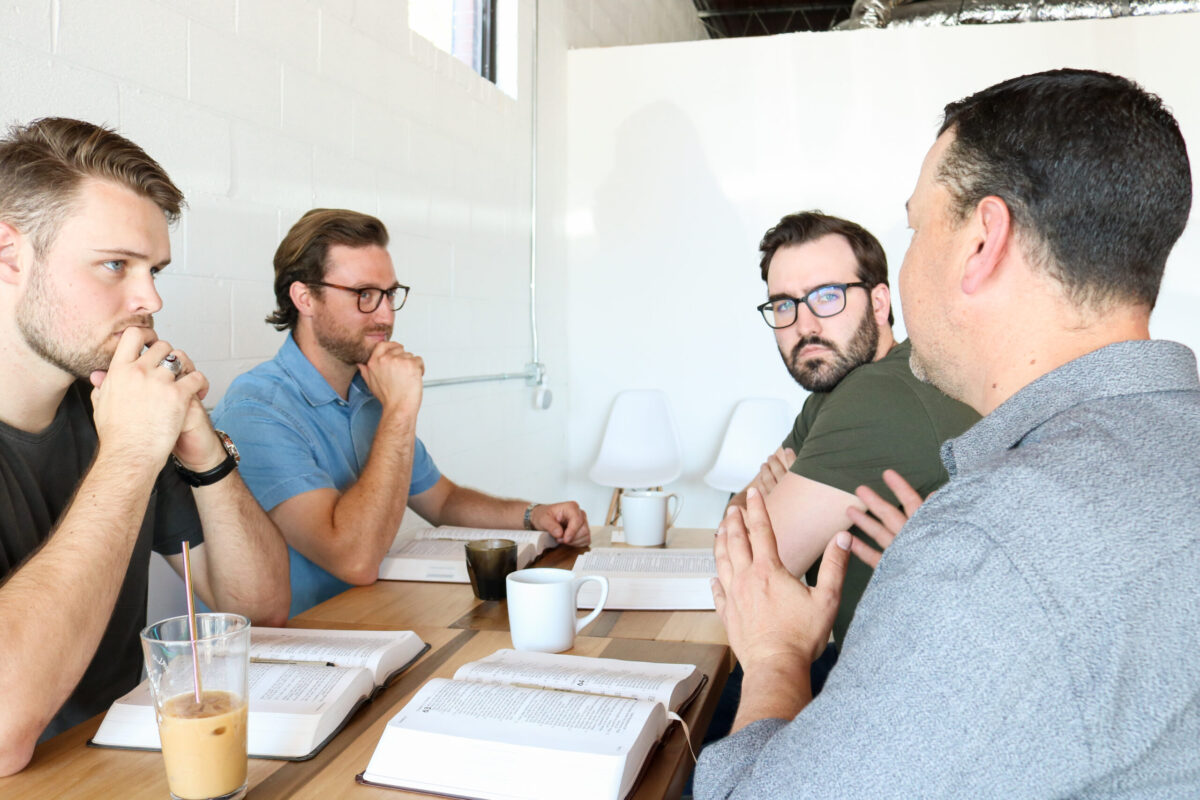 We all know we're supposed to make disciples. But so often, it can be difficult to figure out how to actually reach the people around us and help them know God more deeply.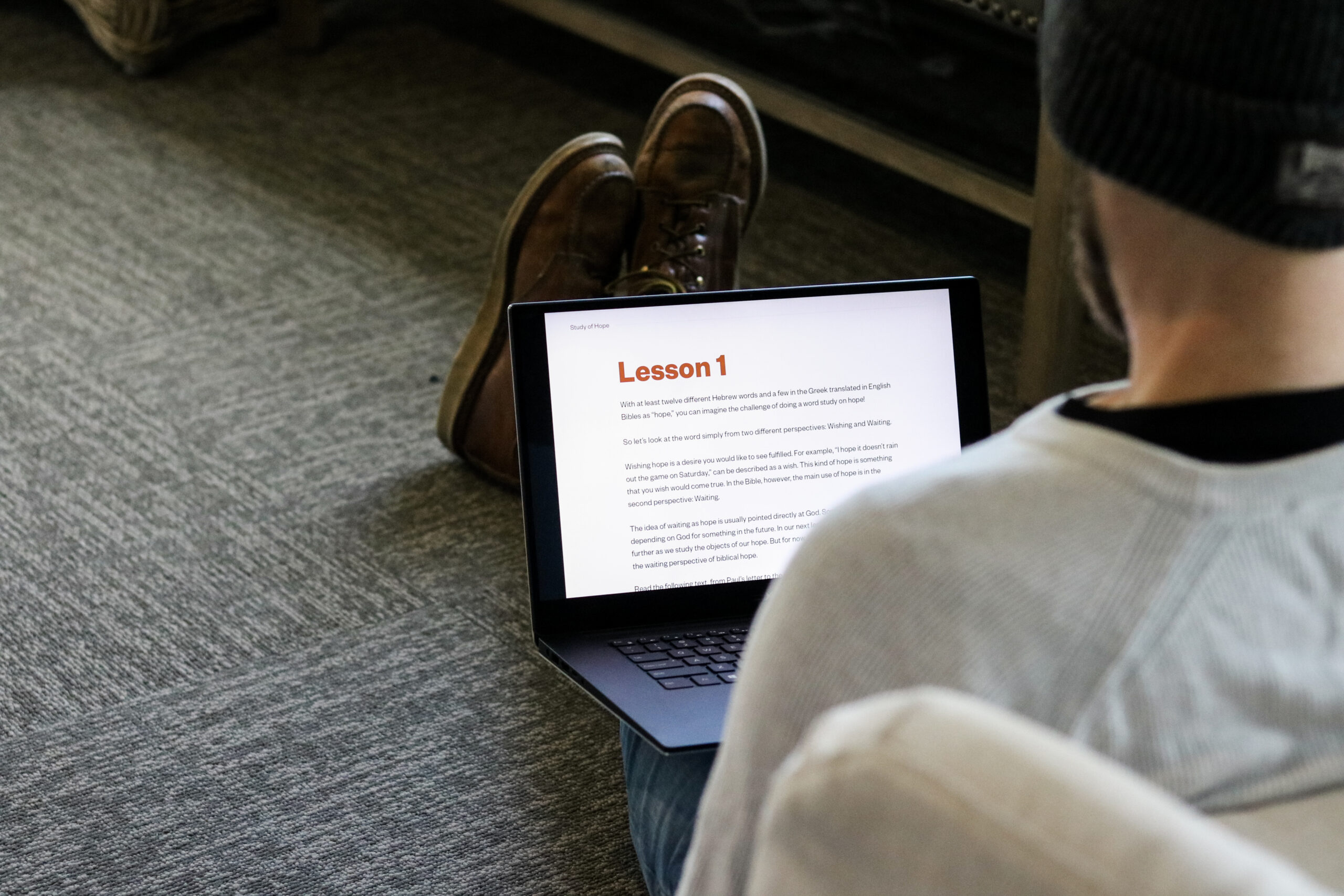 With Precept Leader Training for Level 4 + 5, you can be equipped to lead your people well—and now, it's fully online and more accessible than ever!
This self-paced training can be completed anywhere, anytime. With downloadable resources and training videos, you can come back and review completed sections whenever you want—for the rest of your life!
Your friends and neighbors want to dive into God's Word, and you can help them. Sign up for Level 4 + 5 training and start reaching your community today!