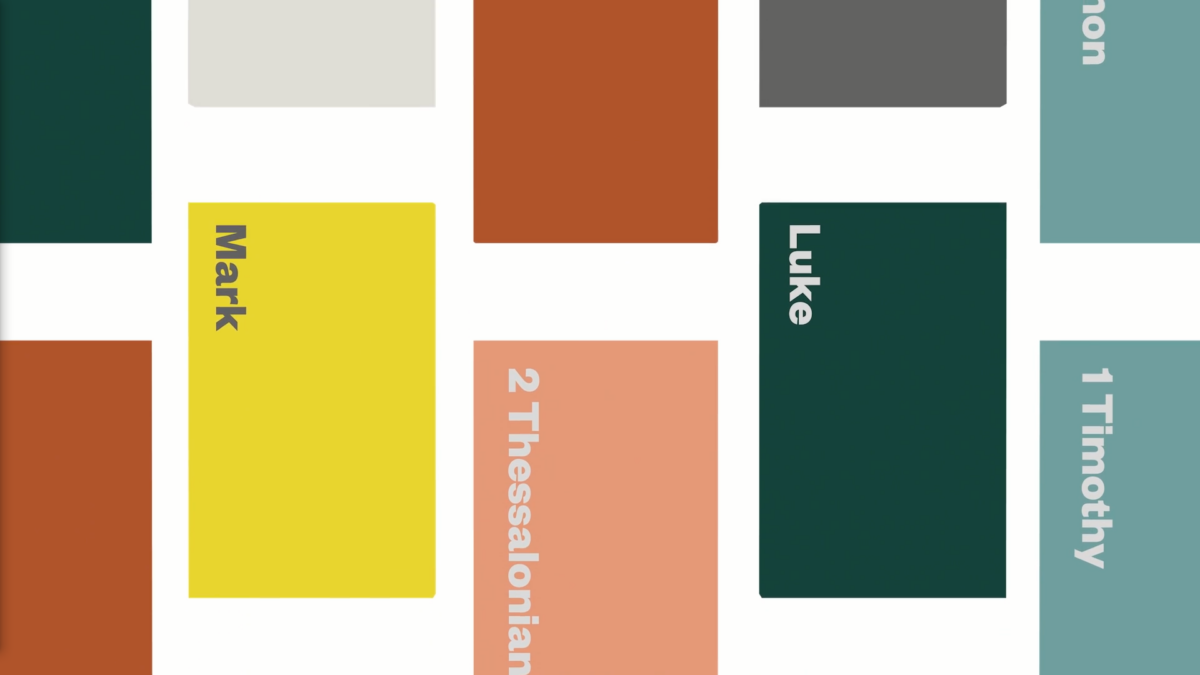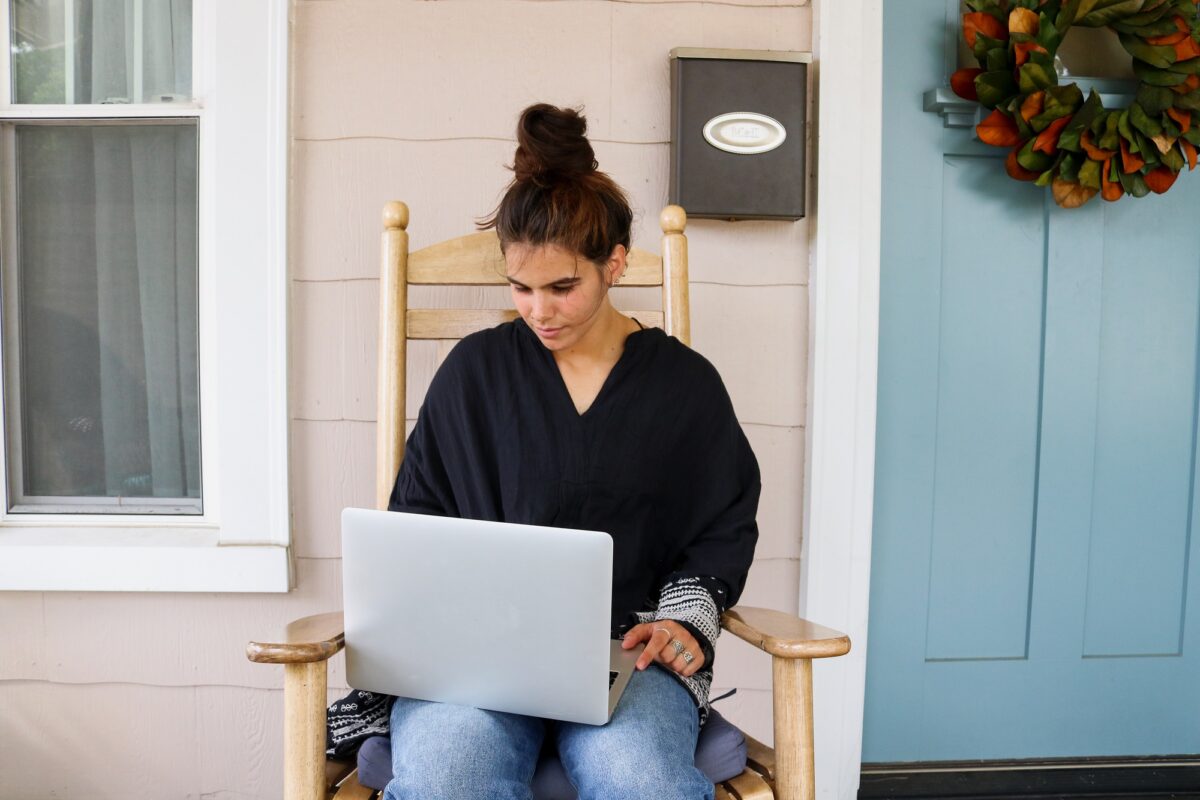 Precept Leader Q+A Session
Questions about leading Bible study? Join us on September 30 at 10:00AM EST for a virtual Q + A session with veteran Precept Leaders. Continue becoming the best Precept Bible Study Leader you can be.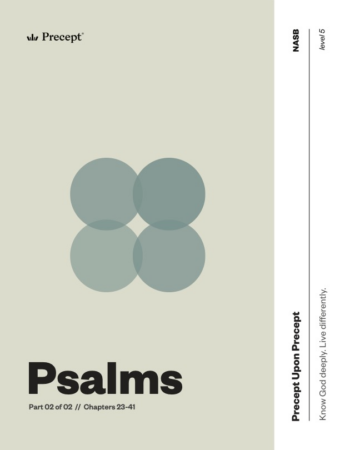 Free Bible Study With Your Gift to Precept
Precept Upon Precept
Psalms, Part 02
The Psalms show us how to walk with God in all circumstances and talk to Him about everything. This month, with your gift of any amount, get our brand-new Psalms study, Psalms: Part 2! Dig into Psalms 23–41 to learn more about seeking God in every season—grab your copy today!
Discover the Bible for yourself
Download this free study to learn the Precept Bible Study Method™ and start your discovery journey.
Access Now ⇢
We want to hear from you!
We're creating new Bible study resources for the next generation, and we need your help. Share your thoughts with us about what topics we should cover with this short survey.
Take the Survey
⇢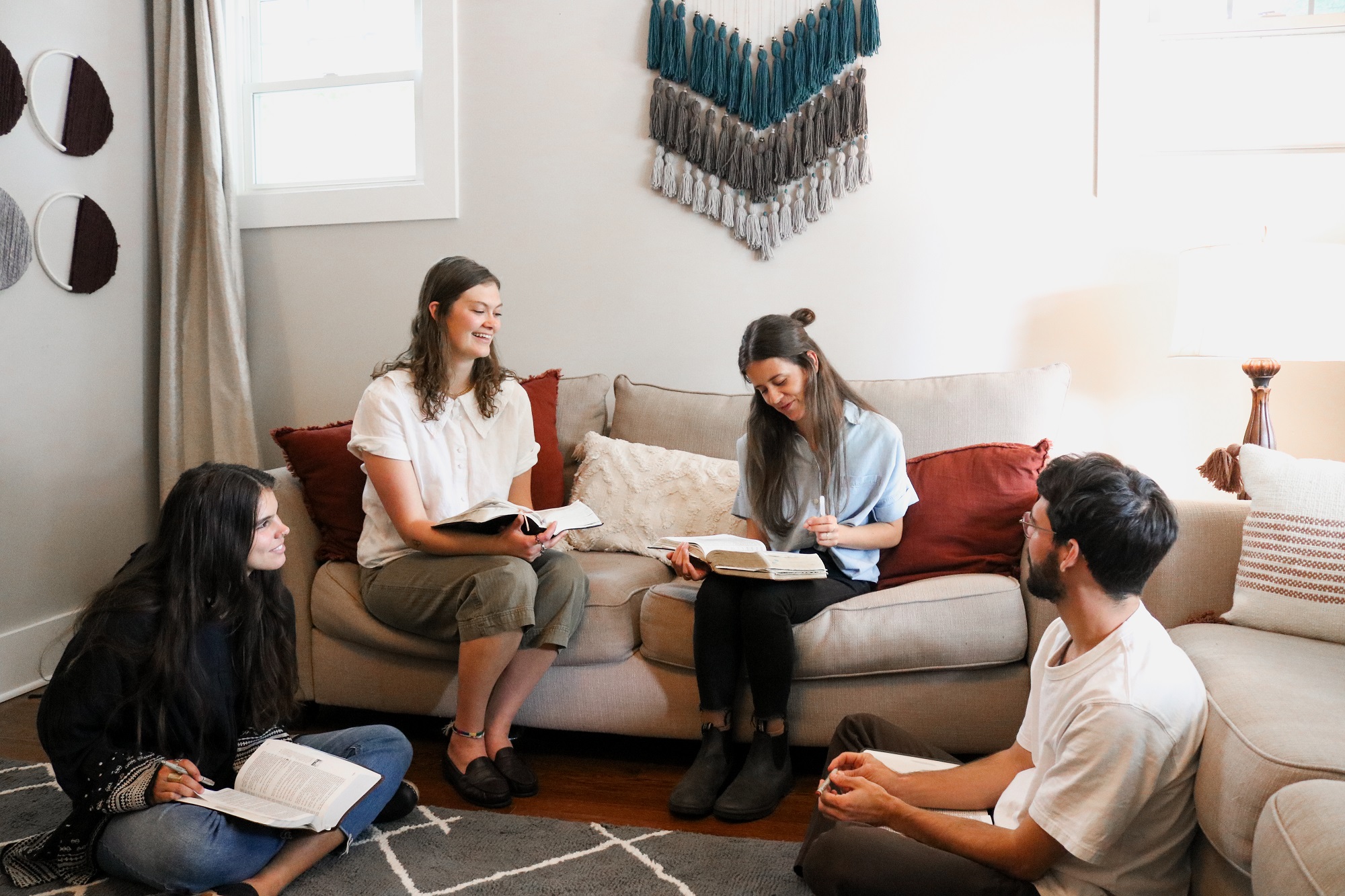 Thanks to our generous givers, global Precept Leaders can receive training and materials at no cost to them.
2M+
Bible Study Participants
250K+
Active Bible Study Leaders
Connect in Community
Join a virtual or in-person discussion group to discover with others, or start your own study with God's Redemption Story.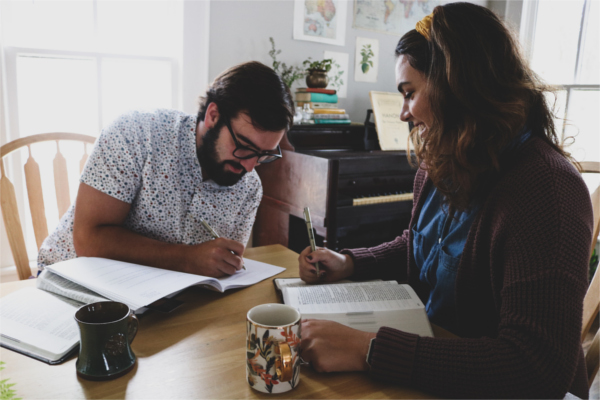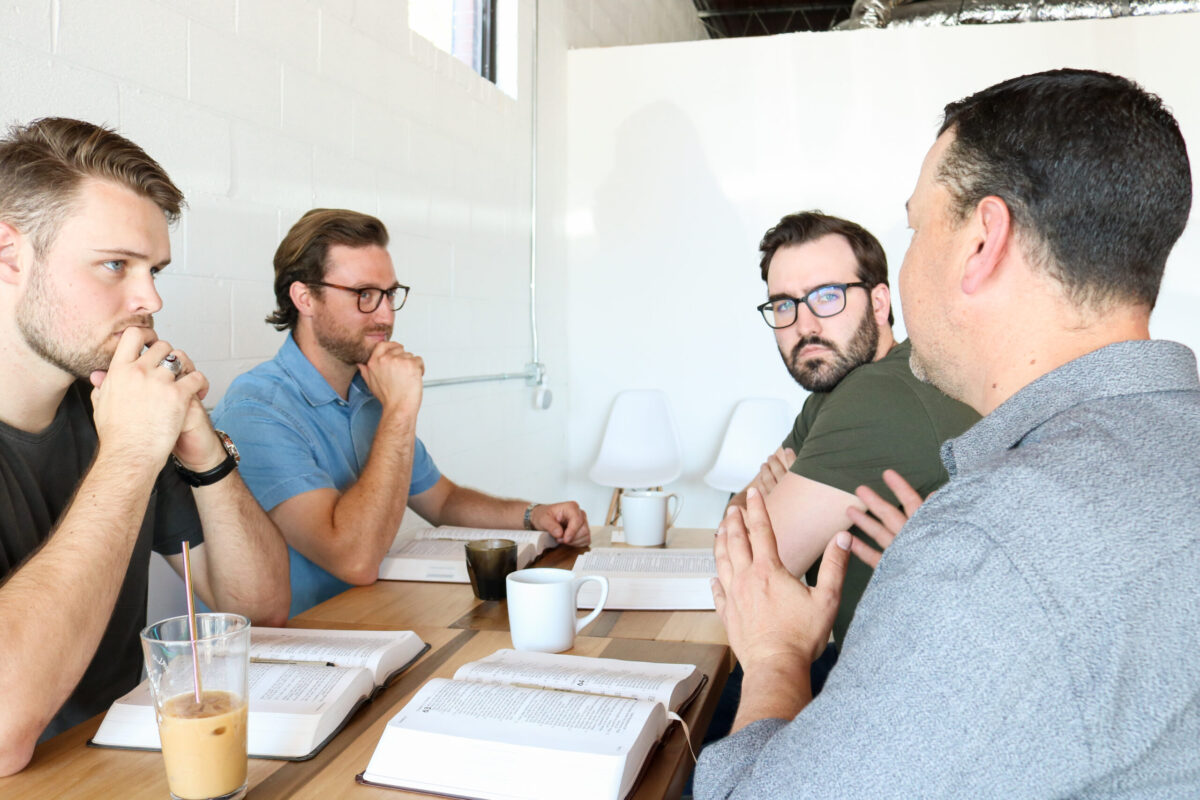 Online Leader Training
Your friends and neighbors want to study God's Word, and you can help them! Start engaging your community in knowing God deeply through knowing His Word with Precept Online Leader Training.
"I lead Precept because I want to share with as many people as I can the joy of knowing how to study God's Word for yourself!"

Stephanie K., Precept Leader