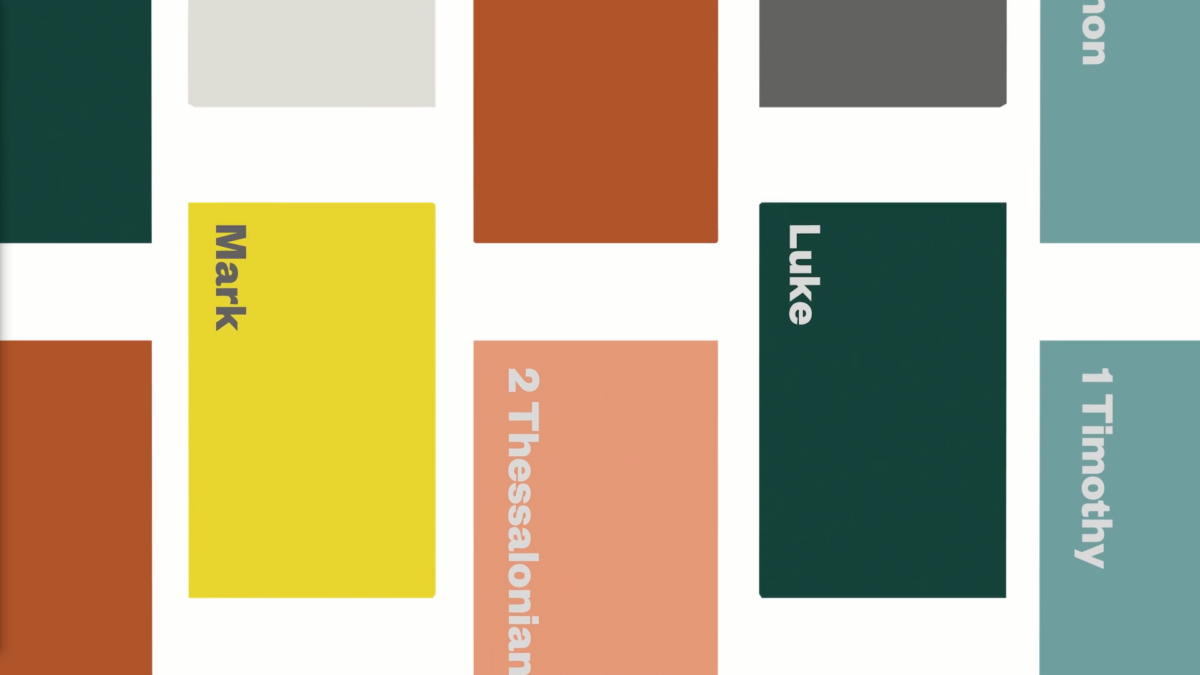 Discover the Bible for yourself
Download this free study to learn the Precept Bible Study Method™ and start your discovery journey.
Access Now ⇢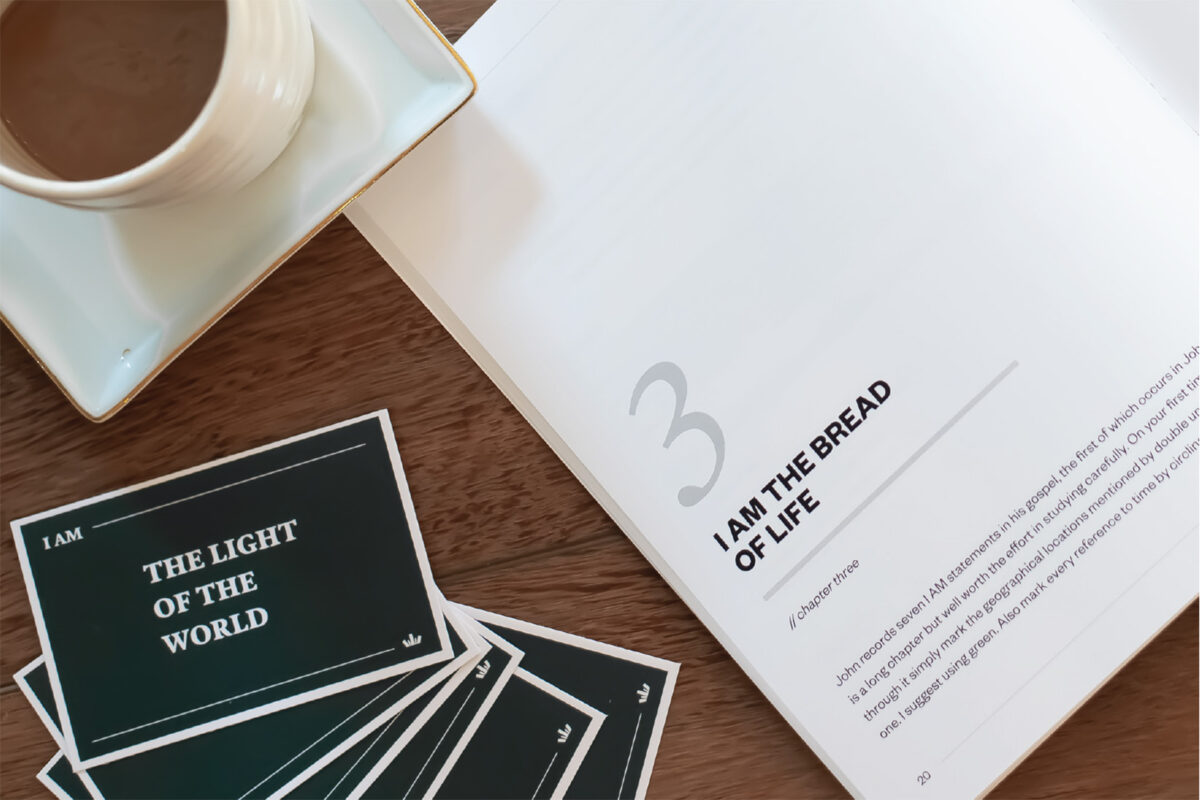 This month, with your gift of any amount, we'll send you David Arthur's brand-new study, I AM: The Identity of Jesus. Studying Jesus' "I AM" statements will bring you hope and peace. Give today and change someone else's life with the power of Scripture!
Connect in Community
Join a virtual or in-person discussion group to discover with others, or start your own study with God's Redemption Story.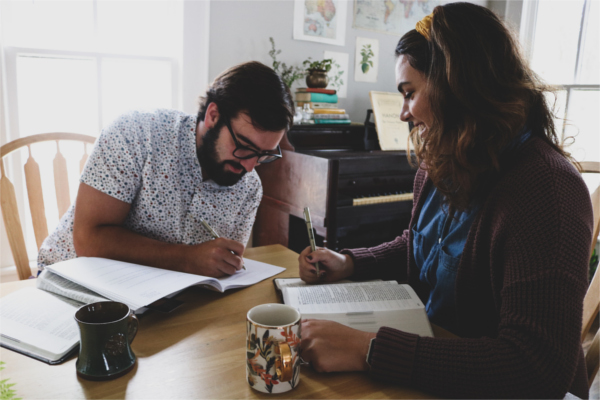 Thanks to our generous givers, global Precept Leaders can receive training and materials at no cost to them.
2M+
Bible Study Participants
250K+
Active Bible Study Leaders
"I lead Precept because I want to share with as many people as I can the joy of knowing how to study God's Word for yourself!"

Stephanie K., Precept Leader