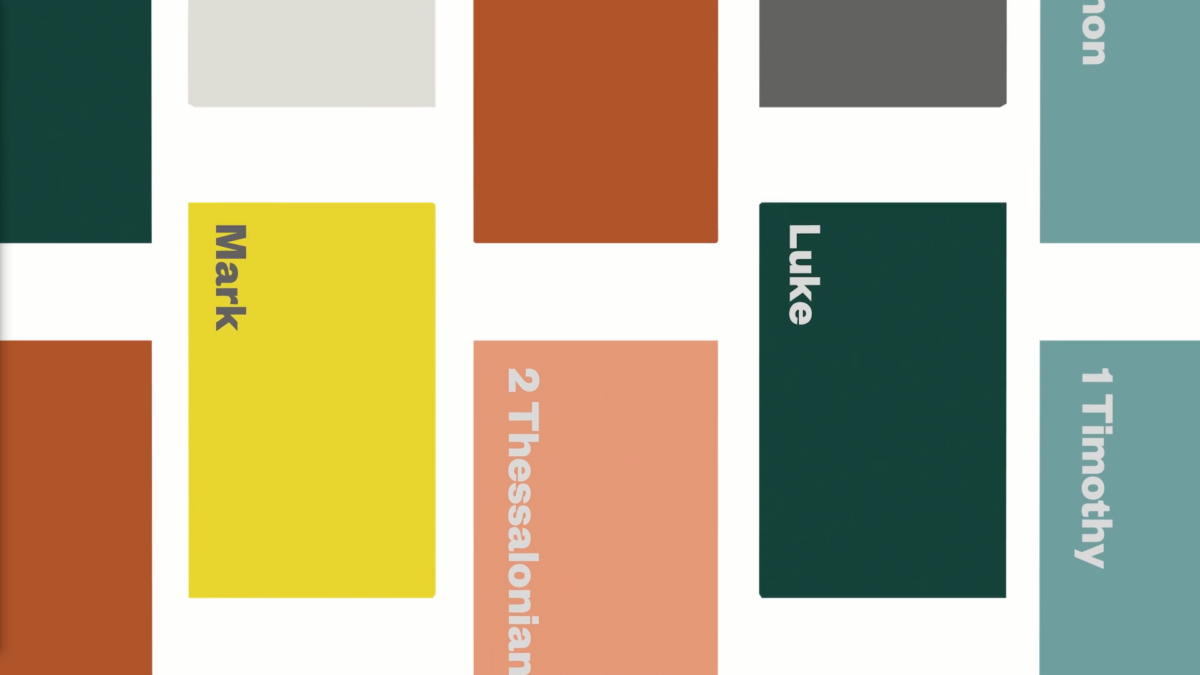 Discover the Bible for yourself
Download this free study to learn the Precept Bible Study Method™ and start your discovery journey.
Access Now ⇢
We want to hear from you!
We're creating new Bible study resources for the next generation, and we need your help. Share your thoughts with us about what topics we should cover with this short survey.
Take the Survey
⇢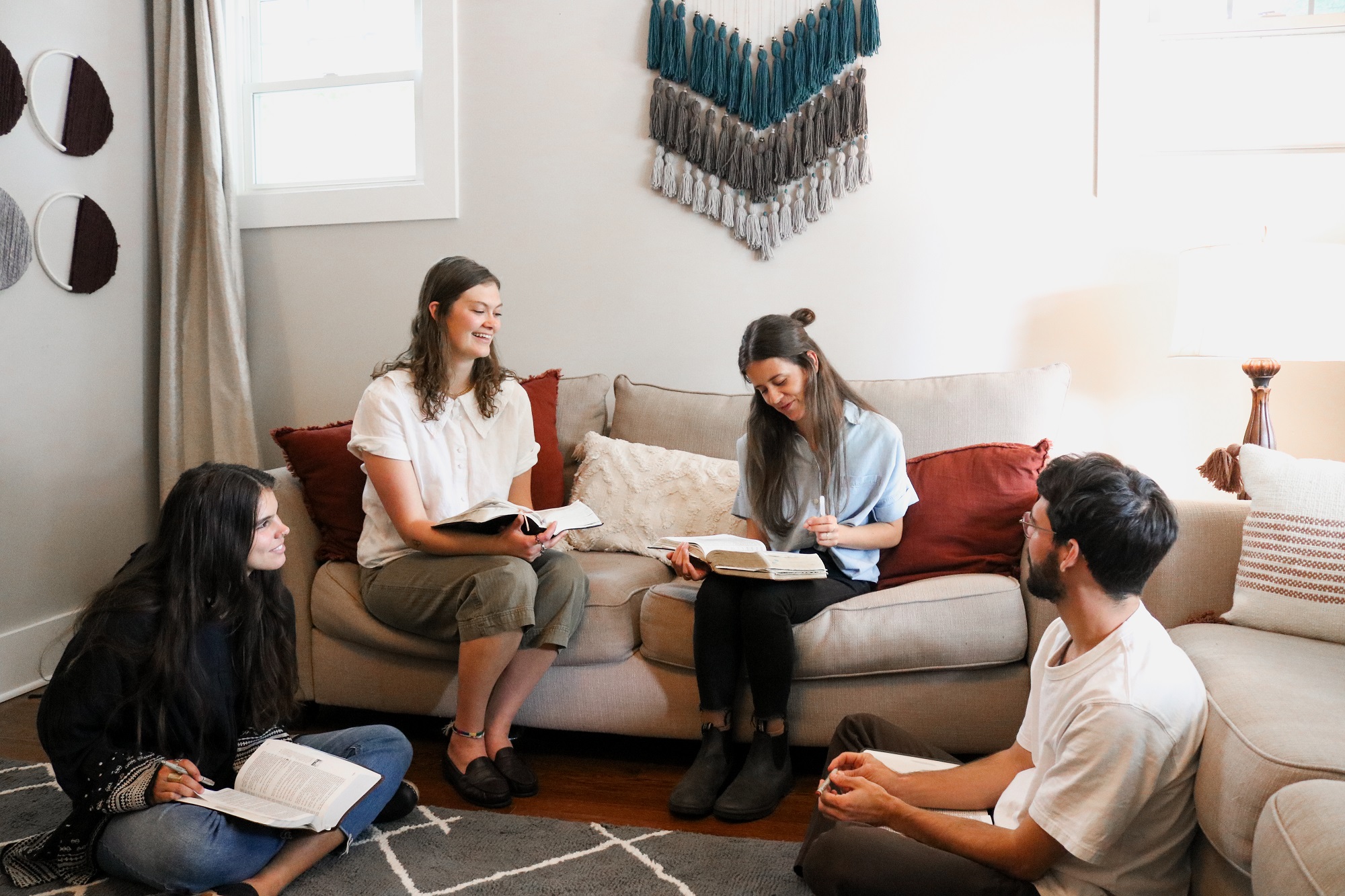 Thanks to our generous givers, global Precept Leaders can receive training and materials at no cost to them.
2M+
Bible Study Participants
250K+
Active Bible Study Leaders
Connect in Community
Join a virtual or in-person discussion group to discover with others, or start your own study with God's Redemption Story.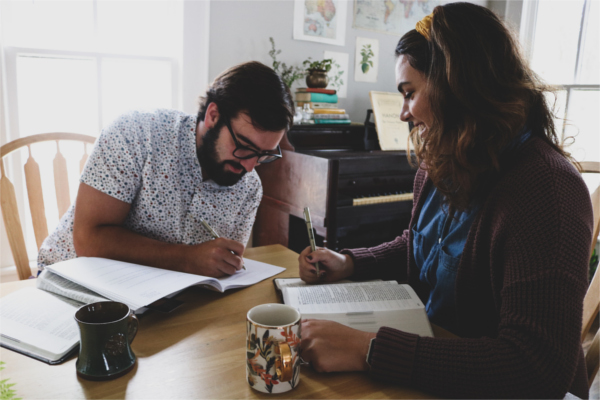 "I lead Precept because I want to share with as many people as I can the joy of knowing how to study God's Word for yourself!"

Stephanie K., Precept Leader