When you give to Precept, you help people around the world embrace King Jesus and experience life-change. Give today and double your impact with our end-of-year MATCH!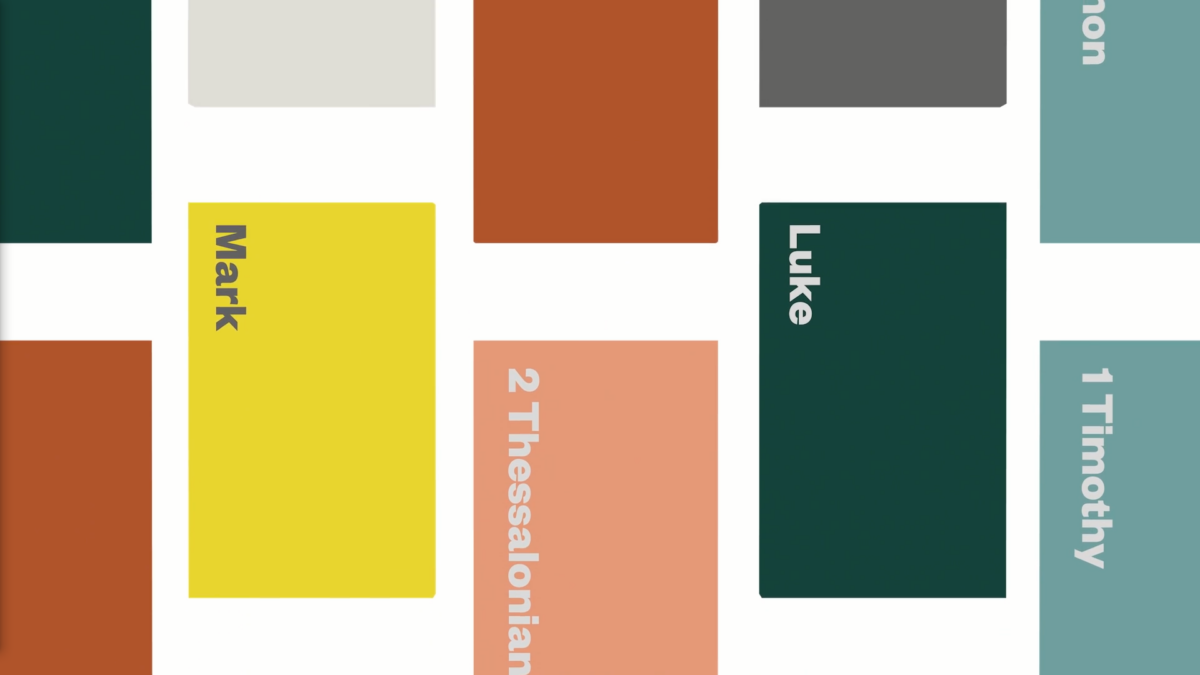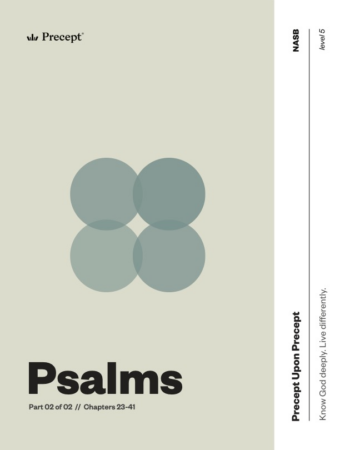 Featured Product
Psalms Part 2
NEW study: Psalms Part 2! Dig into Psalms 23–41 to grow closer to our blessed Shepherd, King, and Savior. Order your copy today!
Discover the Bible for yourself
Download this free study to learn the Precept Bible Study Method™ and start your discovery journey.
Access Now ⇢
The Christmas season is an opportunity to remember—King Jesus reigns now and forever. And He invites us to participate in helping grow His kingdom throughout the Earth!
When you give to Precept, you help provide people in nearly 190 countries with Bible study resources so they can know God deeply and live differently. Until midnight on December 31, your gift to Precept will be matched 100% up to $207,000—doubling your impact!
Join King Jesus in growing His kingdom by partnering with Precept!
We want to hear from you!
We're creating new Bible study resources for the next generation, and we need your help. Share your thoughts with us about what topics we should cover with this short survey.
Take the Survey
⇢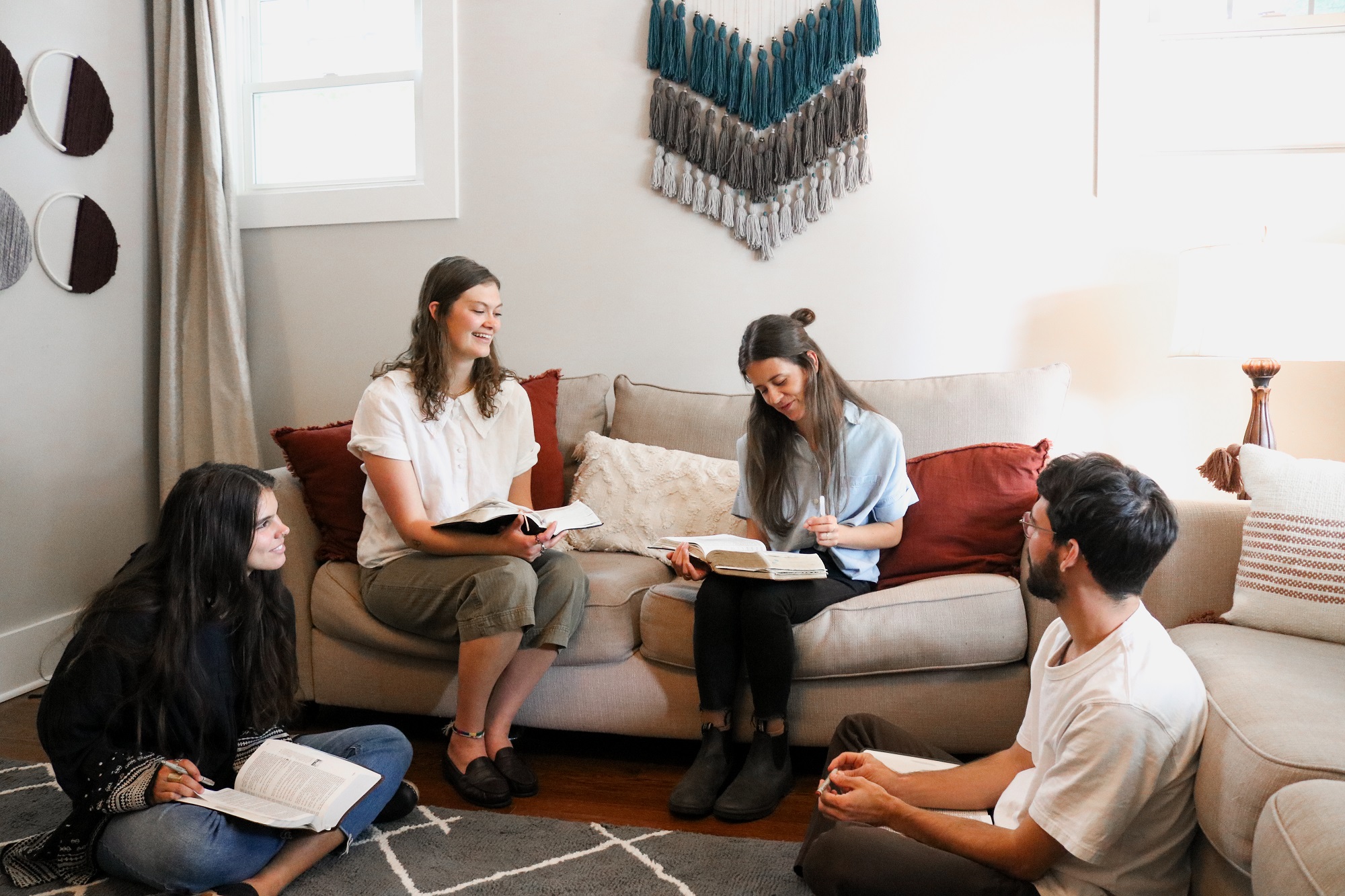 Thanks to our generous givers, global Precept Leaders can receive training and materials at no cost to them.
2M+
Bible Study Participants
250K+
Active Bible Study Leaders
Connect in Community
Join a virtual or in-person discussion group to discover with others, or start your own study with God's Redemption Story.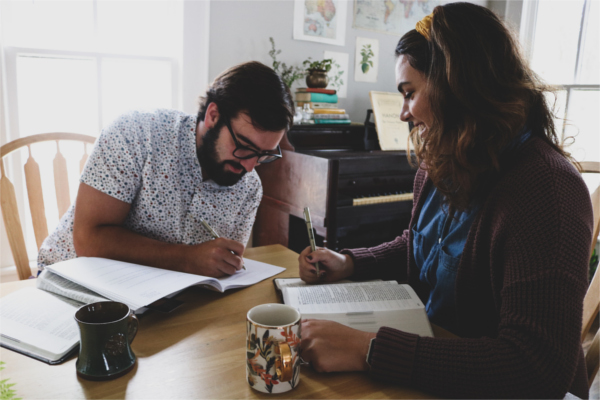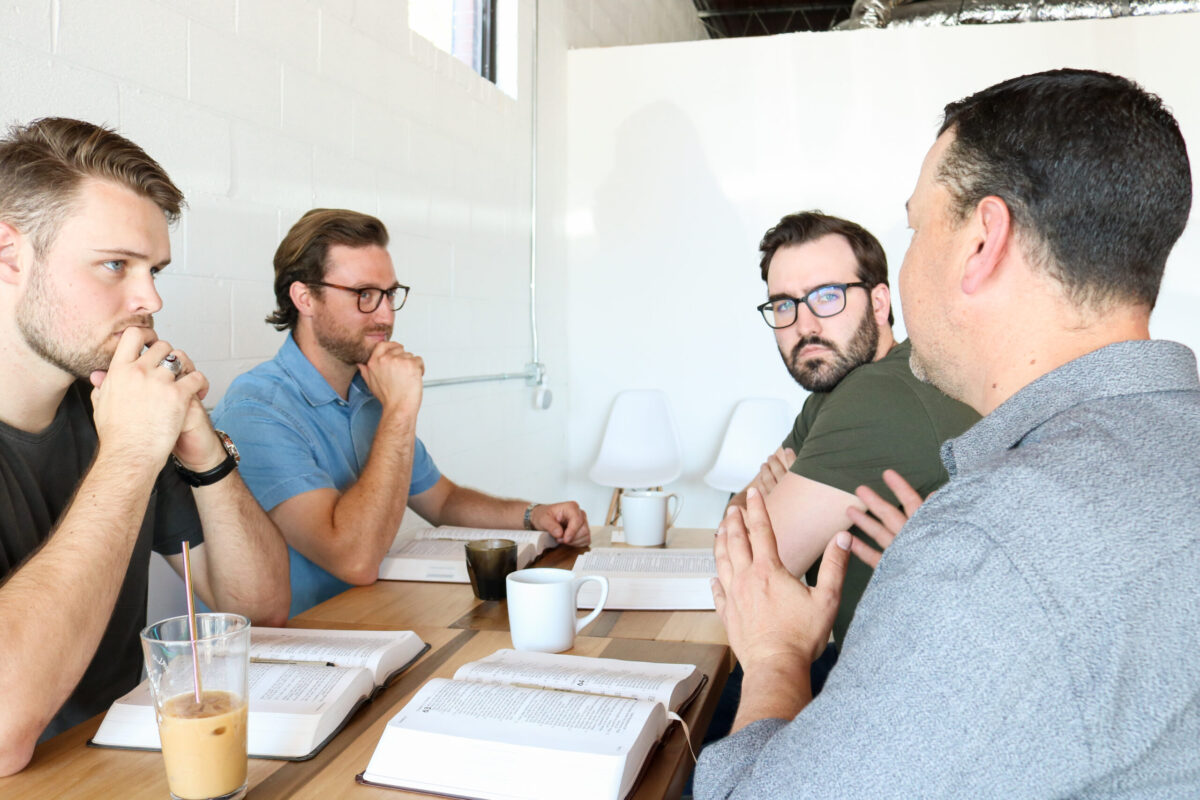 Online Leader Training
Your friends and neighbors want to study God's Word, and you can help them! Start engaging your community in knowing God deeply through knowing His Word with Precept Online Leader Training.
"I lead Precept because I want to share with as many people as I can the joy of knowing how to study God's Word for yourself!"

Stephanie K., Precept Leader