God's Word transforms lives. Join others in the journey.
Join a Group ⇢
New here? You can start growing with God today.
Download our easy-to-follow introduction to the Precept Bible Study Method and start discovering God's truth for yourself today.
God's Word changes lives.
Studying the Bible is about more than head knowledge; it's about life-changing relationship with God. With Precept, you can experience the power of God's Word for yourself and get the training and guidance you need to lead others through Scripture.
---
We're in this together.
Whether you're a veteran leader or just getting started, our trainings help you confidently host a Bible study that everyone enjoys.
---
Thanks to our generous givers, global Precept Leaders can receive training and materials at no cost to them.
2M+
Bible Study Participants
250K+
Active Bible Study Leaders
"I lead Precept because I want to share with as many people as I can the joy of knowing how to study God's Word for yourself!"

Stephanie K., Precept Leader
Lead a Bible study everyone loves.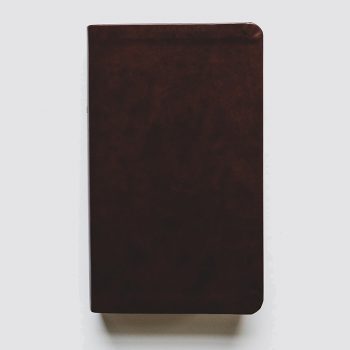 Featured Product
New Inductive Study Bible
Every feature of The New Inductive Study Bible is designed to help you gain a more intimate understanding of God and His Word. This is the only Bible based entirely on the inductive study approach—providing simple, proven tools for observing what the text says, interpreting what it means, and applying it to life. The New Inductive Study Bible will dramatically change the way you read and relate to God's Word.