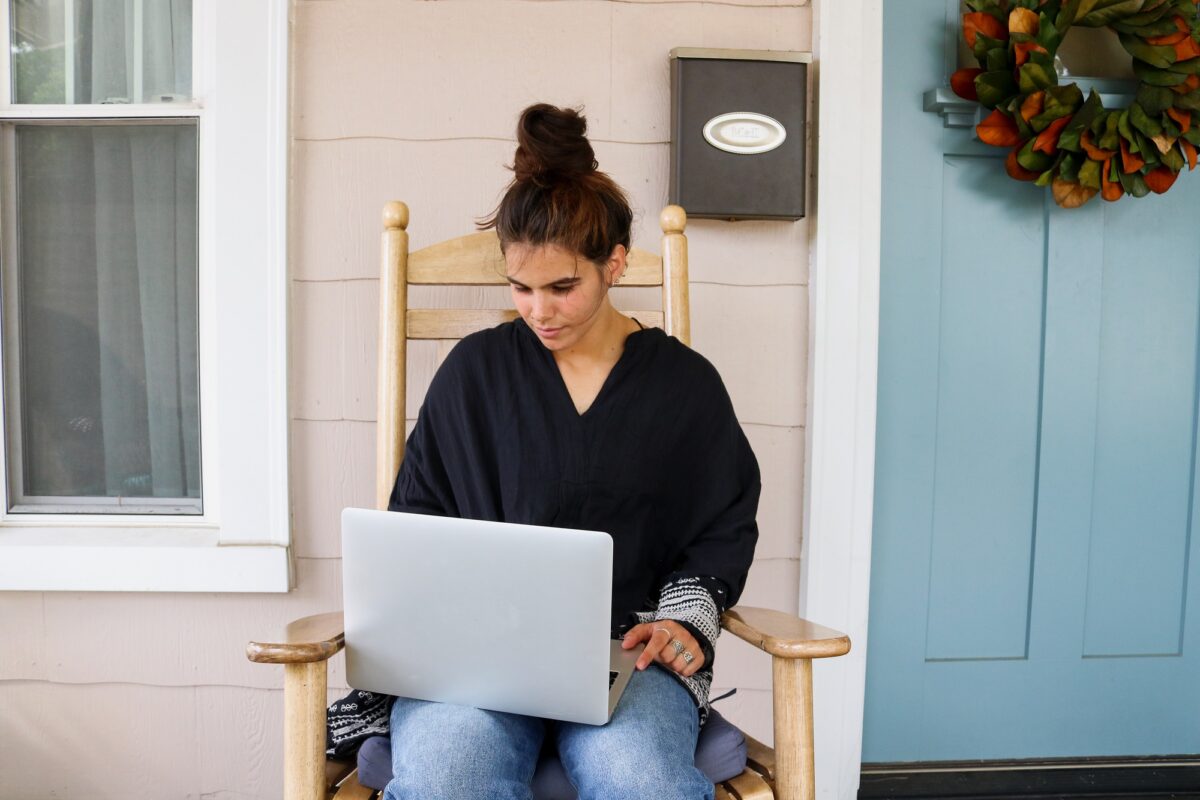 Precept Leader Q+A Session
Leading a Bible study? Join us on August 22 at 7:00PM EST for a virtual Q + A session with veteran Precept Leaders. Continue becoming the best Precept Bible Study Leader you can be.
---
Become A Precept Leader
When you lead a Bible study, you bring the light of God's Word to your friends and neighbors. Follow these four easy steps and get ready to transform your community with Scripture.
---
Submit Payment for Training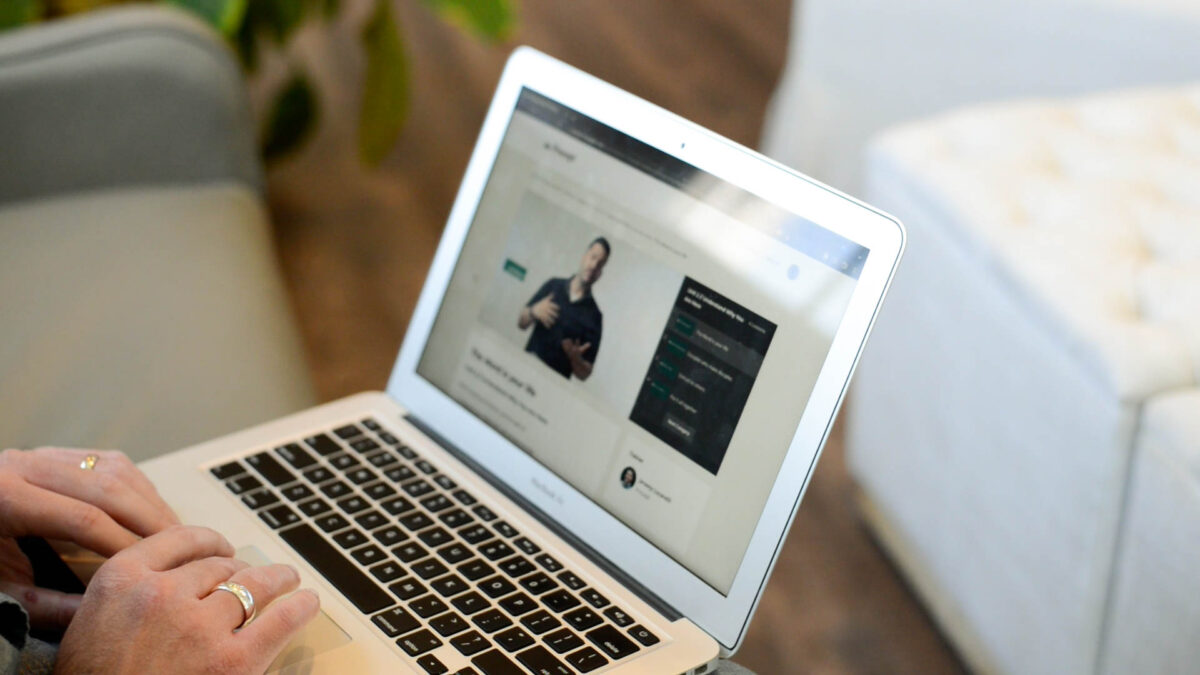 Introducing online training!
There's a new way to be trained, and it couldn't be simpler. Through Precept Online Training, you can go at your own pace—and our team will be ready to help at every step of the way.
What is Precept Leader Training?
Precept Leader Training exists so that you are prepared to engage others in relationship with God through knowing His Word. These three-day training workshops (paid for by generous givers) are based on practical application of discussion leadership in a Precept Upon Precept® study.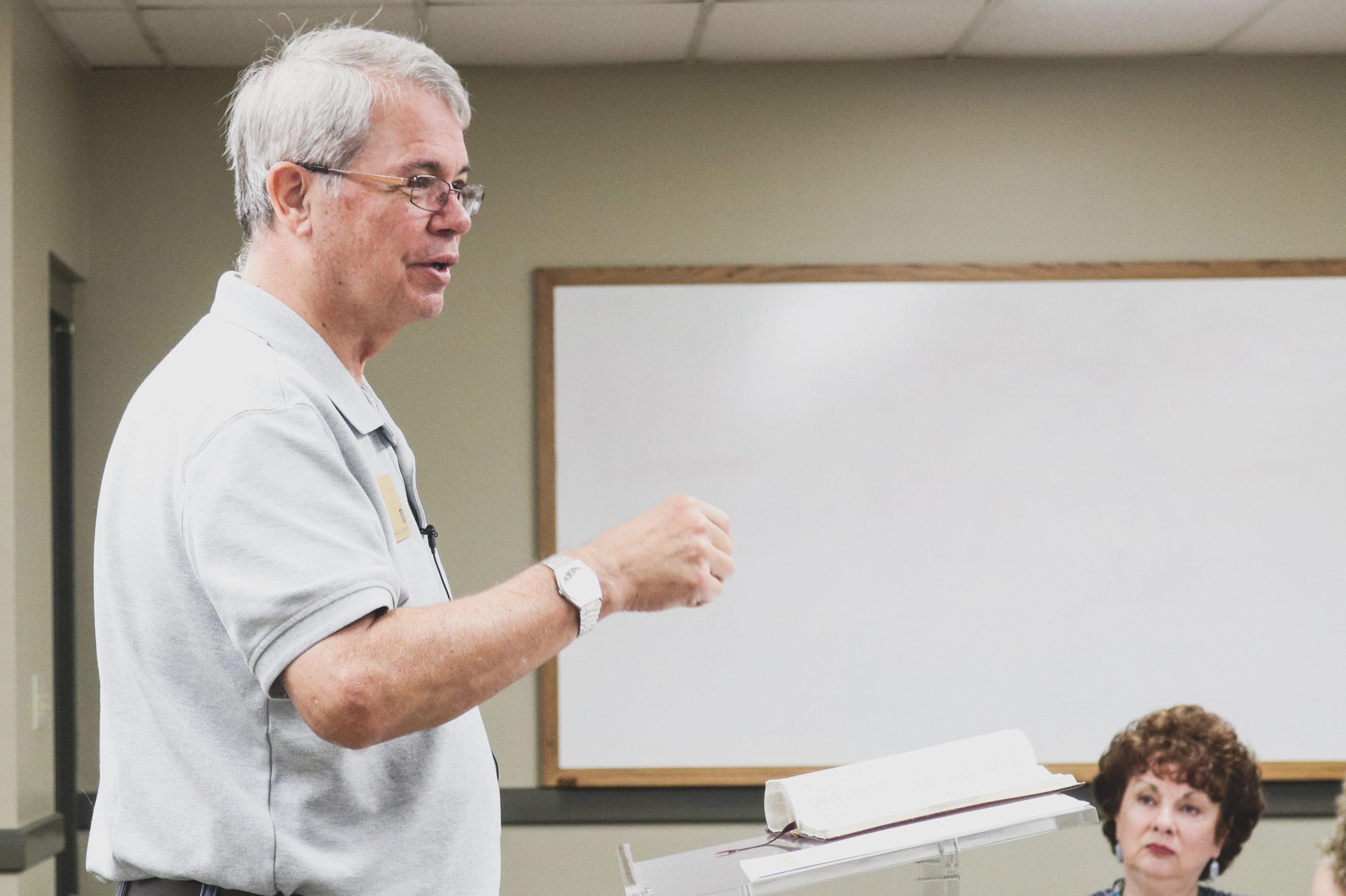 Why Register?
Sharing God's Word can be intimidating, and 'making disciples' can feel completely out of reach to many Christians. Others want to spread the gospel and impact their community but just don't know where to start.
Want to be the best Bible study leader you can be? Have questions about leading a small group study?
We've got you covered! Join us on April 13 for a special Q + A session over Zoom to get tips and insight from veteran Precept Bible Study Leaders.