In February 2022, the world watched in horror as Russia invaded Ukraine. Yet despite the ongoing turmoil of war, by God's grace and through His sustaining Word the Precept team in Ukraine has continued to serve people around the country. Amid the tumult people have been hungry for God's Word, and the Precept team is right there to help engage them in relationship with God through knowing Scripture.
Precept's Country Director in Ukraine shared, "I thank God for Precept for teaching us the most important thing in life: to love God and know His Word. All these years you have been preparing us for what is happening today in Ukraine."
Throughout the myriad painful moments in 2022—as people's homes were destroyed, many lost loved ones, and millions fled for their lives—God was, and continues to be, on the move.
In April, for example, the Precept team traveled throughout Ukraine, distributing humanitarian aid and medicine and teaching Precept's 40-Minute study, Breaking Free from Fear. The study comforted dozens of believers as they faced difficult circumstances.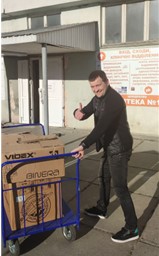 And the next month, a few members of the Precept team traveled to Germany to minister to Ukrainian refugees and one young man accepted Jesus as his Lord and Savior!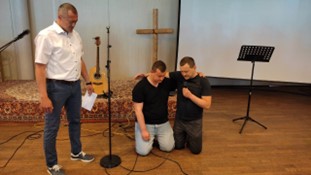 Plus, a new Timothy School—a three-year intensive training program—where believers will be equipped to study and share God's Word, began in September.
In the months since, the Precept team in Ukraine has hosted seminars, classes, camps, karate classes, and more. Hundreds have learned how to read and understand God's Word, new believers have been baptized, and God has been glorified!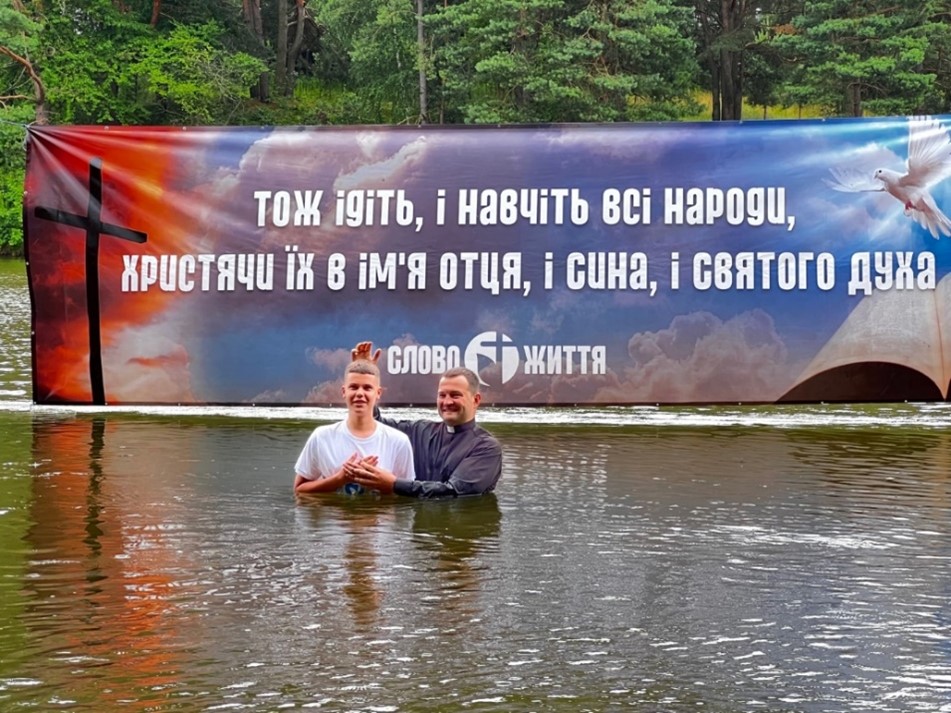 "We are so grateful for the opportunity to serve as a team throughout Ukraine," our Ukraine Precept Director shared. "God continues to open many doors for us to reach out with the Word of God to our people. We thank the Lord for the love and support of Precept family, and we are grateful for the donors who helped us and those who prayed for us in 2022."
When you give to Precept, you're helping believers across the globe deepen their relationship with God through knowing His Word—and experience real life-change, even in trying circumstances.
Partner with Precept today, and make an eternal impact!